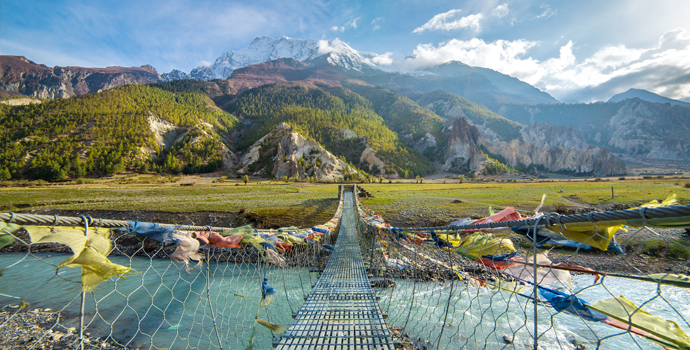 The 14th Regional Consultative Committee on Disaster Management (RCC) will be held in Kathmandu, Nepal, on 3 – 5 December, 2018. Co-hosted by the Ministry of Home Affairs (MoHA), Government of Nepal, the 14the RCC meeting will focus on the theme: policies and practices for coherence between global frameworks.
Comprising of 26 countries, the committee was established in 2000 as one of the first regional platforms to promote consultation and cooperation on DRR in Asia and the Pacific at the initiative of ADPC. The RCC has been promoting peer advocacy and the exchange of experiences in DRR for 18 years.

Member countries gather at the RCC meeting regularly to discuss transforming policies into practice and encourage regional cooperation towards common DRR and climate resilience goals across the region.
The RCC meeting enables all member countries to update their peers about the progress made in adapting to climate change; reducing disaster risk; implementing the Sendai Framework for Disaster Risk Reduction and pursuing Sustainable Development Goals of the Agenda 2030 priority areas.
ADPC, as the secretariat, initiates regular committee meetings and assists countries in the transfer of key findings in future projects in alignment with relevant global frameworks.
The 13th RCC was held in Islamabad in Pakistan in 2016 focusing on the theme Operationalizing Global Frameworks for Risk-Resilient Development in Asia. The Islamabad Statement issued by the participating countries is available here.