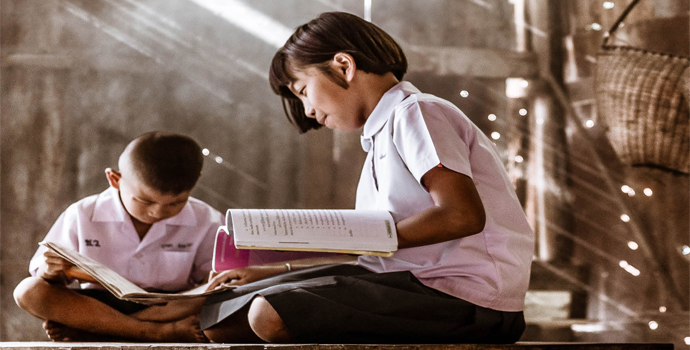 ADPC has released a "stories from the field" booklet to showcase the progress of communities, across Asia and the Pacific, in building resilience against disasters and the action being implemented to protect the safety of their livelihood, with support from ADPC. Stories demonstrate the outstanding support from governments, partners and the courage of people to help overcome the challenges in the face of disasters. Stories cover cases from Sri Lanka, Bangladesh, Thailand, Myanmar, Pakistan, China, Lao PDR and Africa.

Join us in our celebration of paddy-growers in Sri Lanka adapting their practices, in the changing climate, with enhanced technological support, a brave woman overcoming gender stereotypes to fight a fire emergency in Bangladesh and the efforts being implemented to educate the youth of China on the precautionary measures needed in case of disaster emergencies.
ADPC will continue to work extensively to ensure further safety and sustainability of communities across Asia and the Pacific.
To read more on ADPC's widespread work, please download here.