DISASTER MANAGEMENT LAW CONSULTATION WITH UN AGENCIES AND NGOS

Disaster Management Law Consultation with UN Agencies and NGOs on December 14th 2011 in Nay Pyi Taw, Myanmar.

Relief and Resettlement Department (RRD) and ADPC jointly organized a consultation on draft Disaster Management Law of Myanmar with UN agencies and NGOs on 14th December 2011 in Nay Pyi Taw. At the consultation, the approach and development of the Disaster Management Law was presented by ADPC and RRD made the detailed presentation of the draft Law. 35 participants from UN agencies and NGOs attended the consultation and provided suggestions and comments on the draft law.

Below, few moments of the consultation.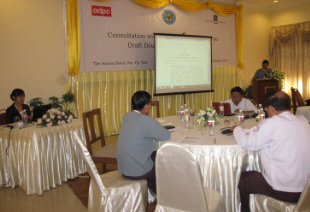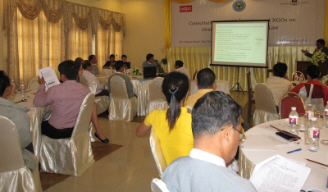 For further information, please contact ADPC at adpc@adpc.net .


Created date: 19 Jan 2012